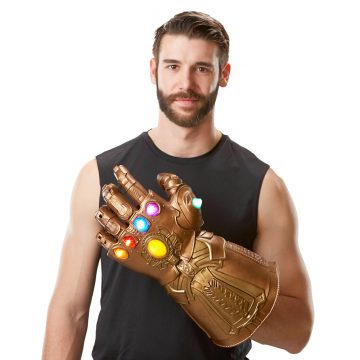 Marvel Legends Infinity Gauntlet
With Avengers: Infinity War on the way, there are plenty of new Marvel toys coming to shelves in the next few months. One of those items will be a Marvel Legends replica of the Infinity Gauntlet. It fits over your hand and is articulated so that you can form a fist with the glove. It also features electronic sounds and light-up Infinity Stones. If you're interested in seeing it in action, check out this video posted by Marvel's Ryan Penagos:
The Infinity Gauntlet will be available this spring and will cost you $99.99.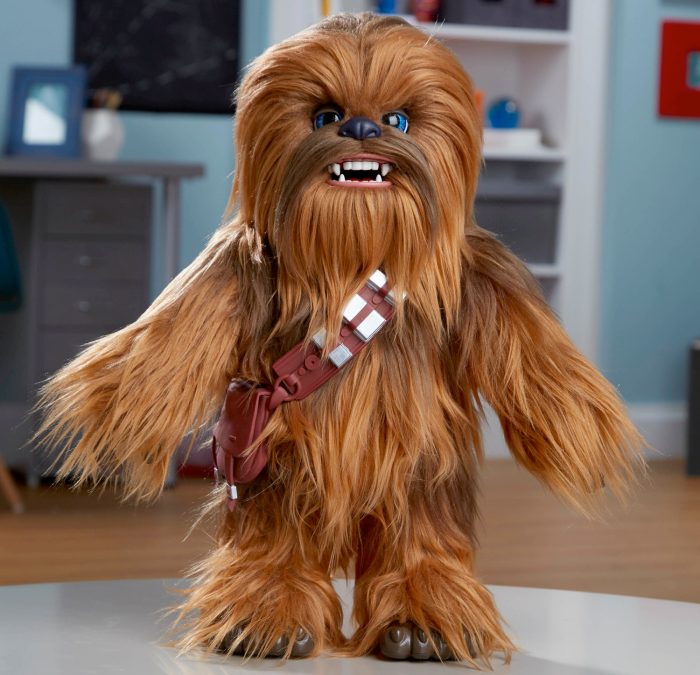 Hasbro's Interactive Furreal Chewbacca
Looking to make Chewbacca a family friendly pet, Hasbro has a new interactive toy featuring more than 100 sound and motion combinations. He responds to external movements, included being petted, as well as sounds. It sounds a little hokey, but check out this guy in action:
This new Chewbacca comes from the FurReal Friends line of toys, and it'll cost a pretty penny, with a price tag $129.99. It will be on shelves this fall, but that's a small price to pay for a Chewbacca who will fall asleep when you rock him in your arms like a baby.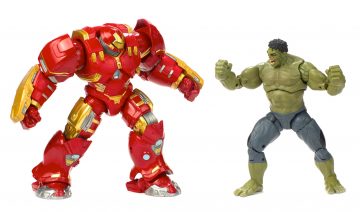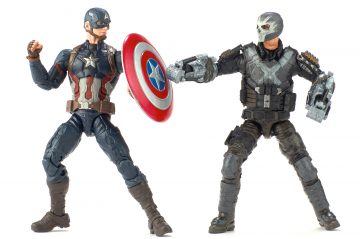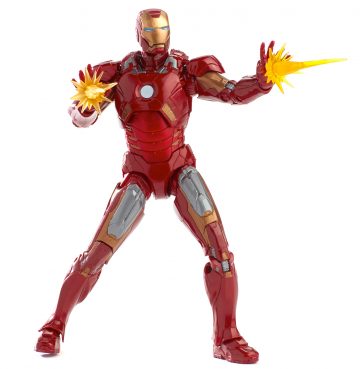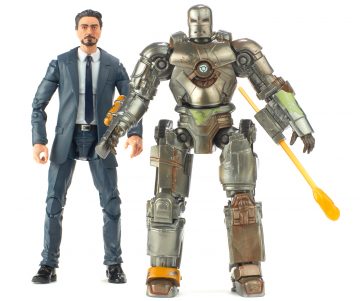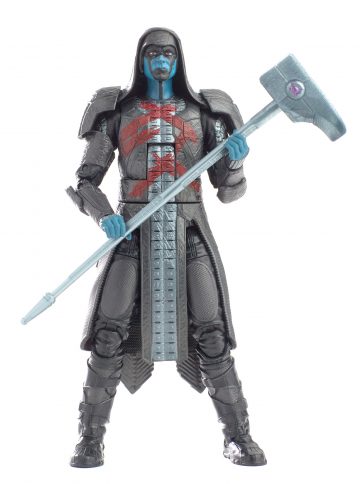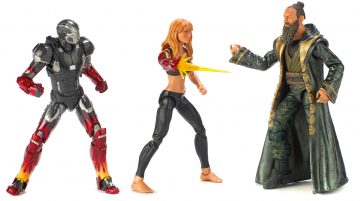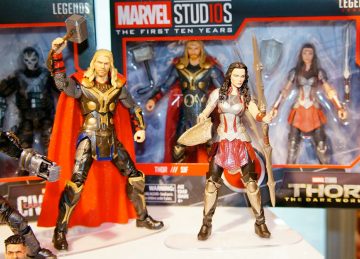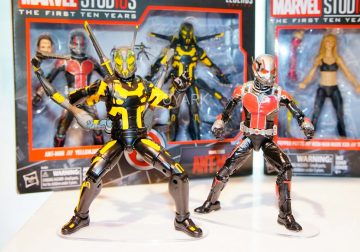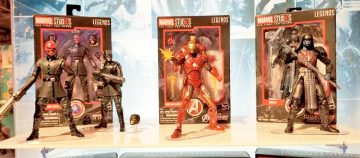 Marvel Legends: The First 10 Years Figures
Since Marvel is celebrating the first 10 years of the Marvel Cinematic Universe, Hasbro is releasing some figures to commemorate some of the movies with figures that haven't been released in the Marvel Legends line before. Plus, there are some new versions of familiar characters, too.
As you can see, we're getting a figure of Ronan the Accuser from Guardians of the Galaxy, which has never been released before. Gwyneth Paltrow's Pepper Potts also gets her own action figure, complete with one of Tony Stark's Iron Man armor hands, and she comes with Ben Kingsley as the fake version of Mandarin. That Red Skull figure is cool as hell too, and it's nice to see Lady Sif getting her own figure with Thor.
As of now it's not clear when these figures are hitting shelves, but it will surely be sometime this year.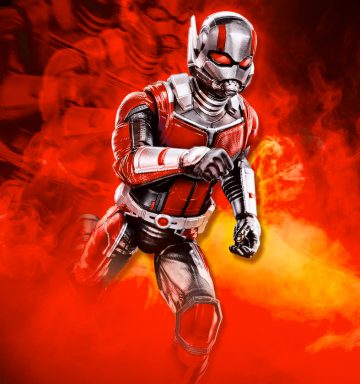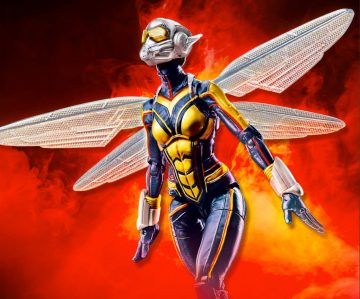 Marvel Legends Ant-Man and the Wasp
Aside from celebrating the first 10 years of the Marvel Cinematic Universe, there's a new line of figures coming for the release of Ant-Man and the Wasp coming later this year. That includes two new Marvel Legends figures for both Ant-Man and his new partner, The Wasp. Check them out: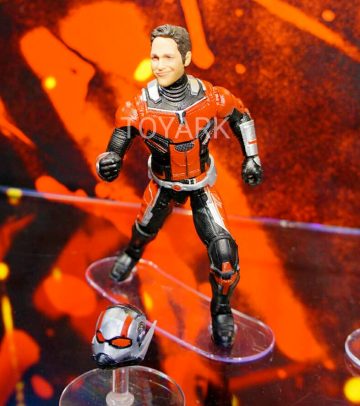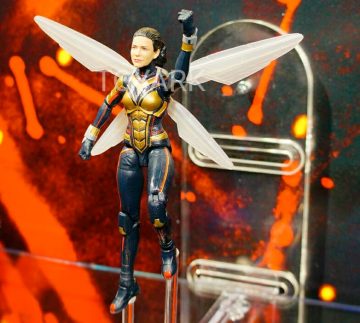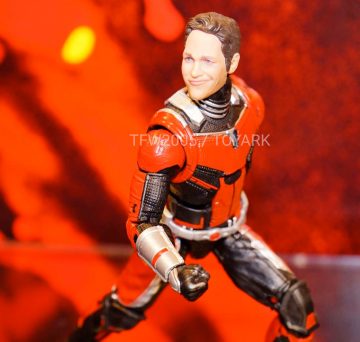 Each of them will likely come with extra accessories, but they're not pictured here. I hope that head sculpt of Paul Rudd comes with the figure, because it's hilarious.
Continue Reading Toy Fair 2018's Coolest Movie & TV Toys >>
The post Toy Fair 2018: Check Out the Coolest Movie & TV Toys Coming to Shelves appeared first on /Film.
Source: SlashFilm.com